GIVING THANKS.
Sadly, the 2015 Hatcher Mango season is over. While we must patiently wait until next summer to savor the taste of this delicious fruit again, letís be reminded that there is much to be grateful for as we approach the holidays. What are YOU thankful for?
We are grateful for many things, including our Hatcher Mango trees, which provide such wonderful, large and tasty Hatcher Mangoes every summer. Slow Foodís Ark of Taste has described our Hatcher Mango as a superior Florida mango with an unusually blemish-free fruit that can weigh more than two pounds, remarkably non-fibrous with notes of honey, vanilla and jasmine. Many of you comment about the large size, excellent taste and the very small, flat pit.
We are also grateful for our loyal customers, many of which continue to spread ongoing Hatcher Mango love by adopting and planting our specially grafted Hatcher Mango trees in their own backyards. Nothing makes us happier than to hear how delighted they are to own a tree that keeps giving and giving every year. A new family tradition, if you will. If you wish to adopt a Hatcher Mango tree of your own, please use this link. A Hatcher Mango tree makes a truly appreciated holiday or hostess gift and is only available until mid-December unless they sell out beforehand.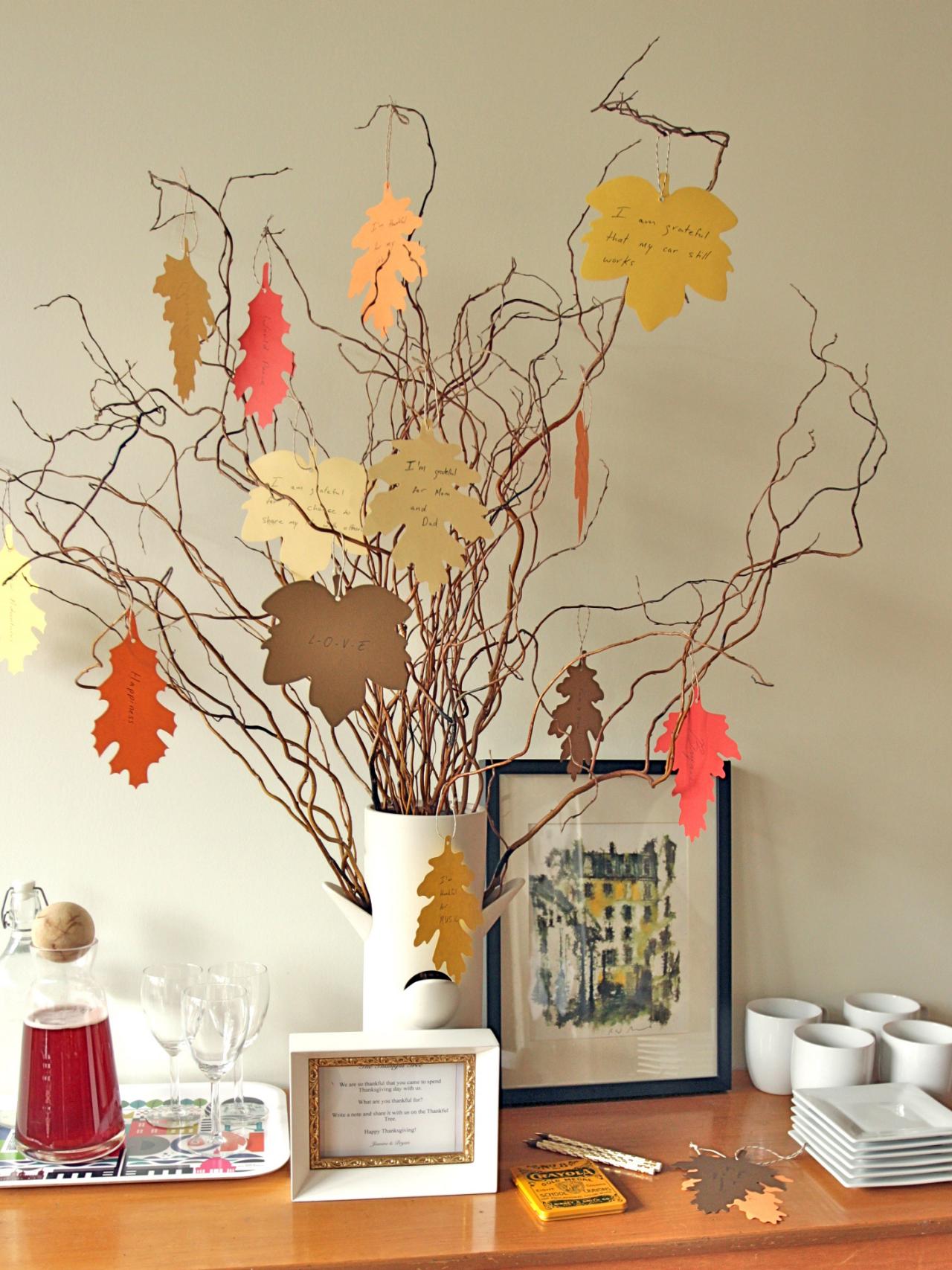 Begin A New Tradition - The Thankful Tree
(Note: A living Hatcher Mango Tree can be substituted)
From our family to yours, we wish you a blessed Thanksgiving with an abundance of happiness and contentment.
--Marilynn Hatcher
November 15, 2015